RELAX, ENJOY, DISCOVER EAT CETERA
RELAX, ENJOY, DISCOVER EAT CETERA
RELAX, ENJOY, DISCOVER EAT CETERA
For all our exciting promotions, please follow us on Facebook and Instagram @eatcetera.sg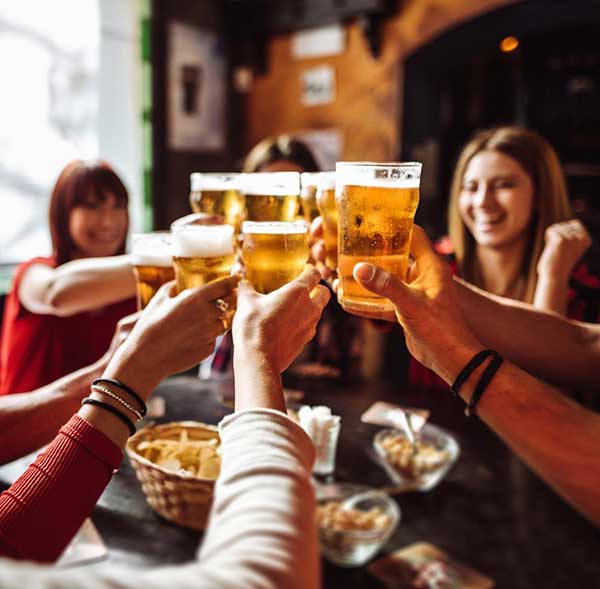 Founded by three food and beer-loving friends, EATcetera was borne out of friendship and a genuine desire to create a space where people can be comfortable dining, drinking and enjoying good company and conversation. A play on the words et cetera, the ethos of EATcetera is to always give diners something more; something fresh to look forward to, a new flavour or taste to discover.
EATcetera is a Pan-European dining concept in the heart of Singapore's Alexandra and Redhill district. Offering honest, satisfying food for all ages, this all-day dining concept is a welcoming pit-stop, nestled in base of the ARTRA's mixed residential and commercial development.
Finally, a neighbourhood diner to RELAX, ENJOY and DISCOVER.. EATcetera!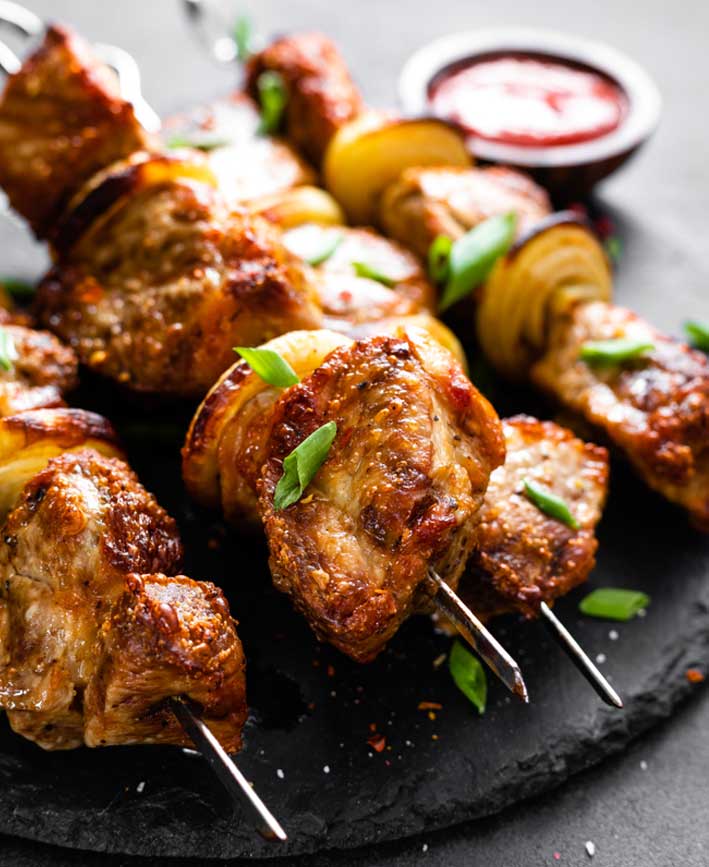 SKEWERS
FROM
OUR JOSPER
OVEN
Not to be missed is the house-specialty – legendary European style Meat-Skewers grilled to smoky perfection over a charcoal Josper oven, and flavoured with our blend of secret marinades and sauces.
A visual treat, EATcetera's meat skewers are served hanging on a cast iron stand, together with potatoes, roasted vegetables and special dip sauces.
Choose from a tantalising array of tender meats – Prime beef rib eye, Lamb rump, Pork Collar and Chicken, to fresh Prawns char-grilled in their shells for maximum flavour. Simply mouth-watering!
Coffee, tea and desserts are a classically Viennese affair, whether a solitary, quiet moment of enjoyment, or an afternoon spent over conversation and cups of hot chocolate. Just like in the coffeehouses of Vienna, EATcetera brings the experience of the famed Julius Meinl coffee and drinking chocolate brought in specially from Austria. Globetrotting diners will reminisce their travels to Vienna with every sip.
At EATcetera, a beer in hand or on the table is always going to be the perfect accompaniment to our food. Our bar stocks the very best beers Germany and Belarus has to offer. From familiar favourites like Paulaner lagers to undiscovered Belarus beers, EATcetera provides every opportunity to take you on a journey.
Wine lovers will be delighted to discover the range of Austrian Organic and BioDynamic Wines from the hillside vineyards of Vienna, together with labels from wine regions all over the world. If classic cocktails are your thing, perch at our bar and our barman will be happy to shake you up your drinks of choice from one of our many top-shelf liquors and spirits.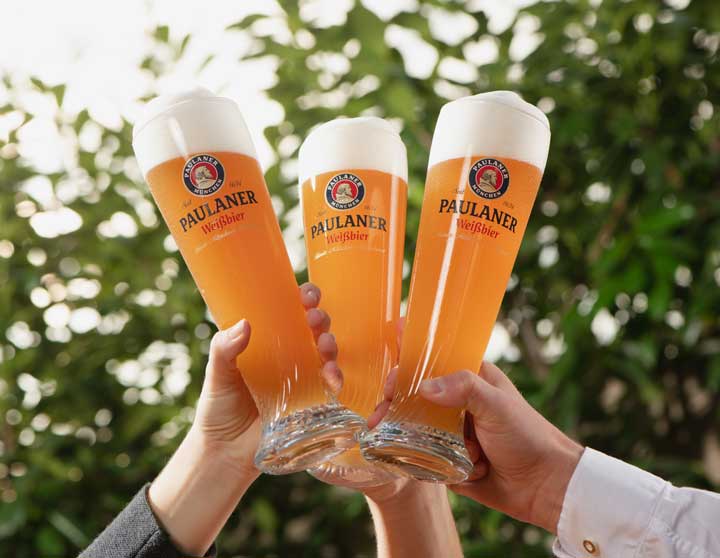 12 ALEXANDRA VIEW,
01-02/03/04,
THE ARTRA
SINGAPORE 158736